I wanted to share with you a quick tip for speaking with even more confidence in your everyday life: practice.
Really? Practice?
Yep.
If we're going to give a speech, it seems natural to spend some time practicing and refining what we want to say and how we're going to say it.
In the same way, if you want to start ...
Setting better boundaries
Speaking up for yourself
Sharing your message more boldly
Promoting your work
... then start by speaking out loud in front of the mirror. Try on a confident posture and tone of voice as you speak.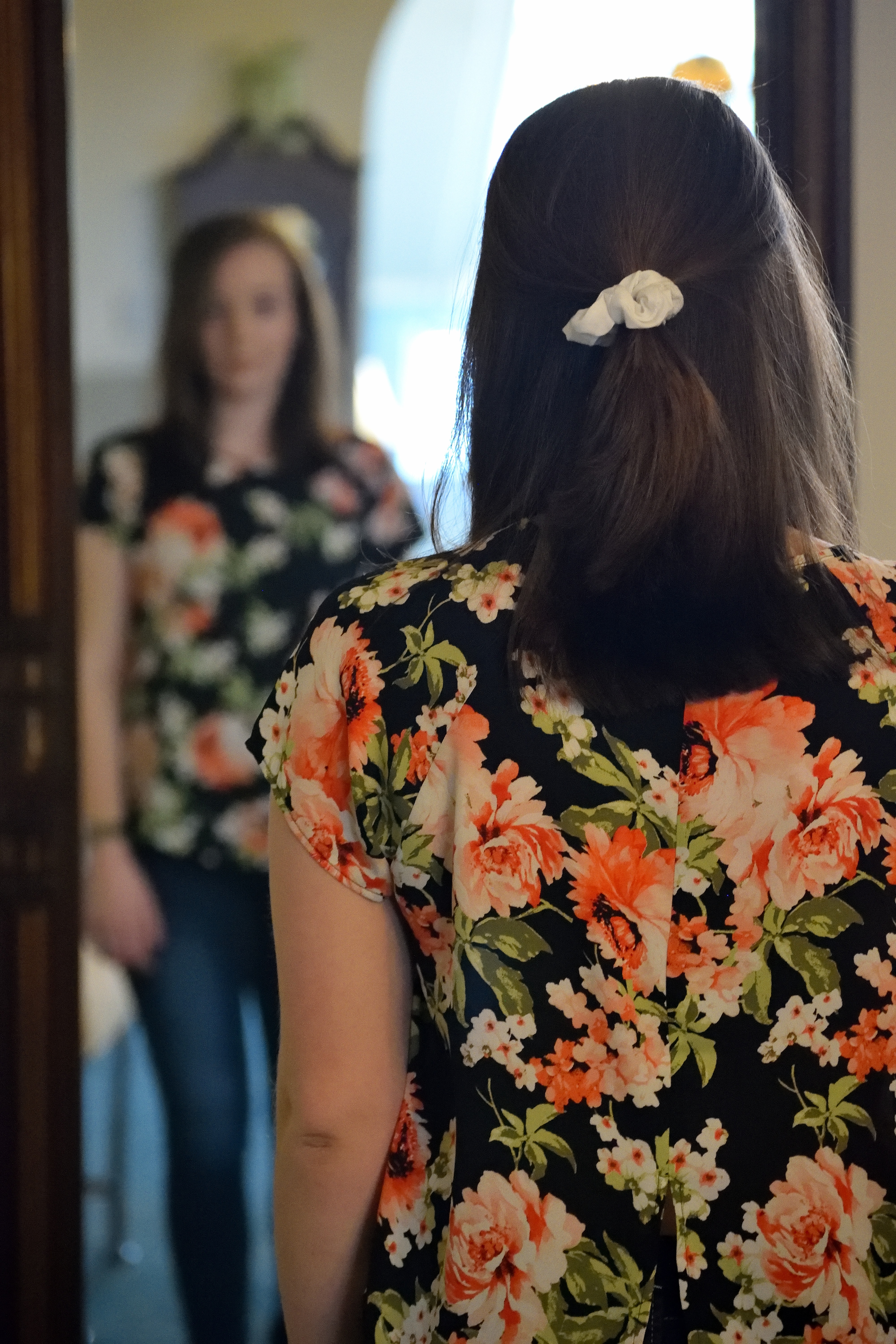 Then practice speaking with a trusted friend, therapist, or coach. Rather than making your everyday speech stilted, practice will help you build new habits of speaking with confidence. 
And as you speak more confidently, other people are more likely to respond with respect.
---
If you want compassionate support to step into your vocal power, check out the ways I can help you right now: 
 
and