If you want to feel safe speaking up and sharing your voice in the world, it's super helpful to get to know your energetic boundaries. 
What are energetic boundaries, you may ask? If you imagine your life-force energy as a bubble all around you, creating boundaries is the ability to open your energy field to what you want to allow in and close it off to what you want to keep out.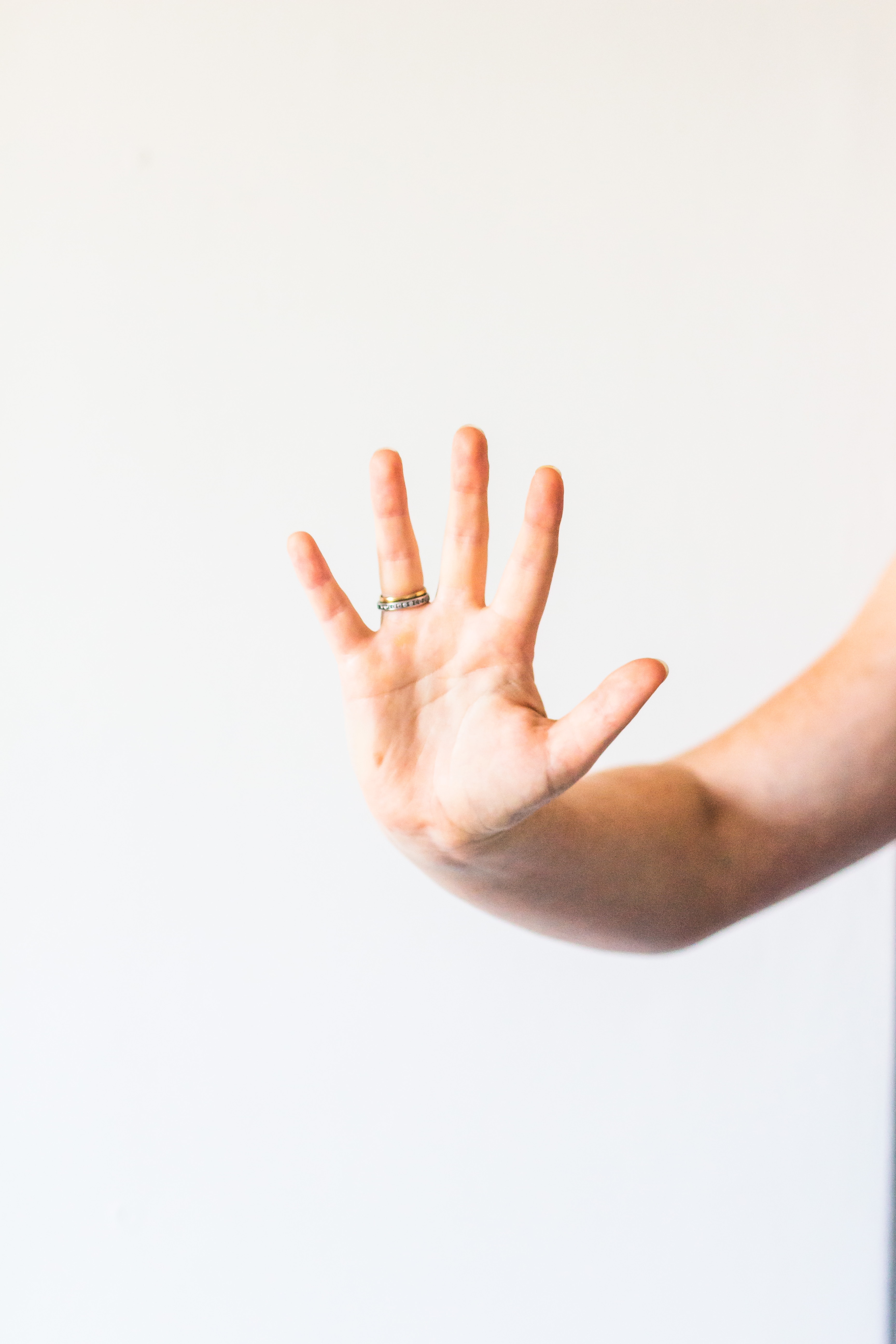 Yet the very idea of boundaries to our life-force energy is paradoxical territory: we are simultaneously sovereign individuals and drops of water in the ocean of oneness. Sometimes setting boundaries can feel like you are cutting yourself off from others. 
Here's how I see this. Learning how to have an experience of consistent, thriving energy in your body is like learning how to swim. It's really not ideal to learn how to swim in a part of the ocean with huge waves, yet that is what the experience of oneness can feel like.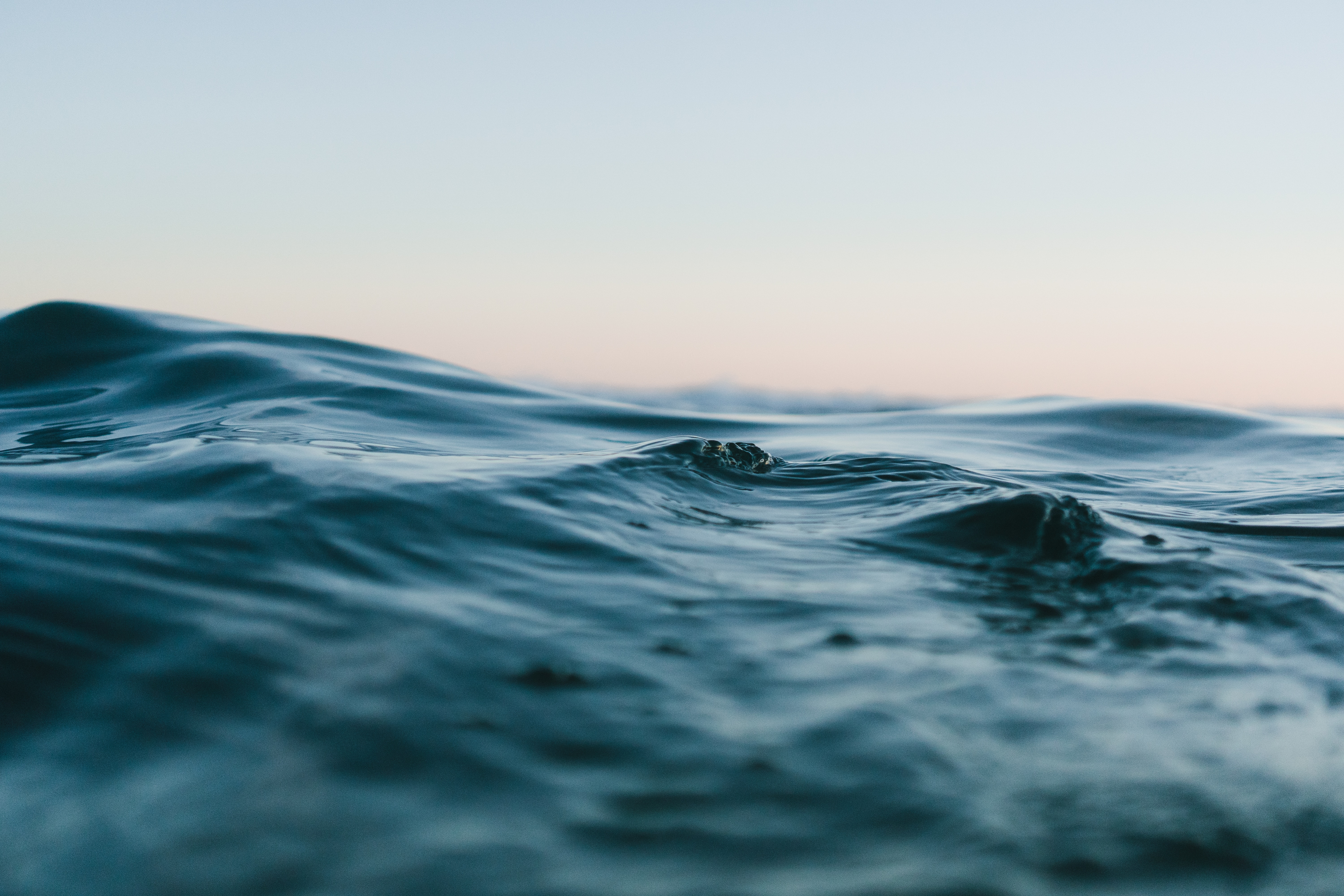 It's a lot easier to learn to swim in a contained, calm space like a pool. There you can develop trust and tools as you go through the stages of learning to float, kick, and coordinate your breathing. 
The boundaries of the pool walls will give you something to hold onto when you need to rest. Likewise, with the tools of energetic boundaries you can learn to navigate your energy without needing to worry about drowning.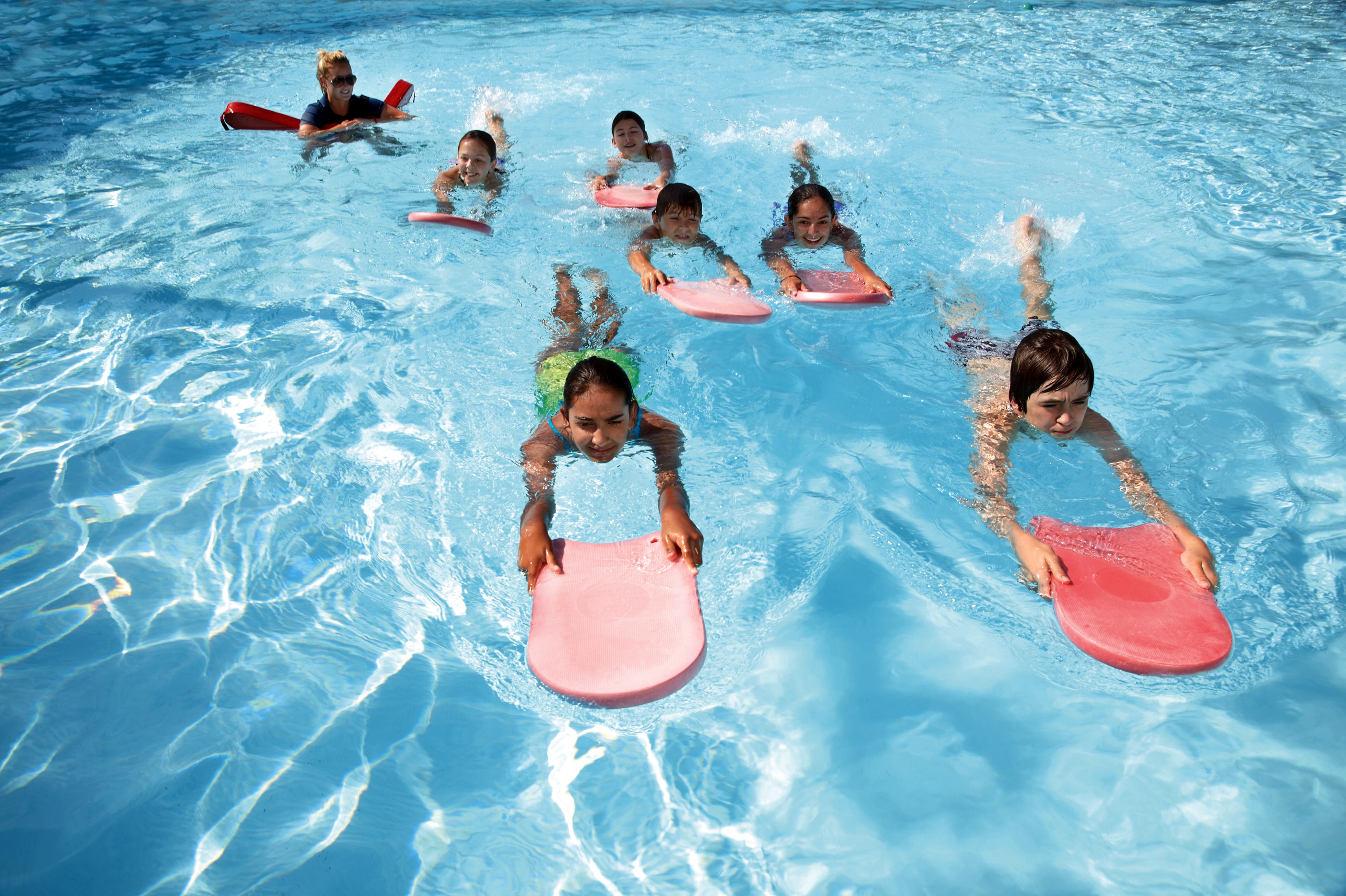 Having watched both my kids go through group swim lessons, I have observed that every once in a while there is a kid who seems to be natural fish and learns to swim with barely any effort. I also believe this happens sometimes with the skill of navigating boundaries and life force energy. One of my past therapists, Janet, is like that. When I asked her how she manages the challenge of dealing with people's intense traumas day after day, she responded by saying, "I'm not sure how or why it happens, but taking on other people's emotions has never been something I'm prone to. I'm able to empathize in the appointment, and then leave it in the office and enjoy my time at home."
Holy moly, talk about being in her power without absorbing other people's difficult emotions or energies. My own experience has pretty much been the exact opposite, as I have historically had an open door policy, saying, "Yes, I will be the comfortable resting place for you to drop all your shit. I will take it ALL on." Thank goodness I learned some tools to set energetic boundaries, allowing me to clear out the noise and hear my own authentic voice.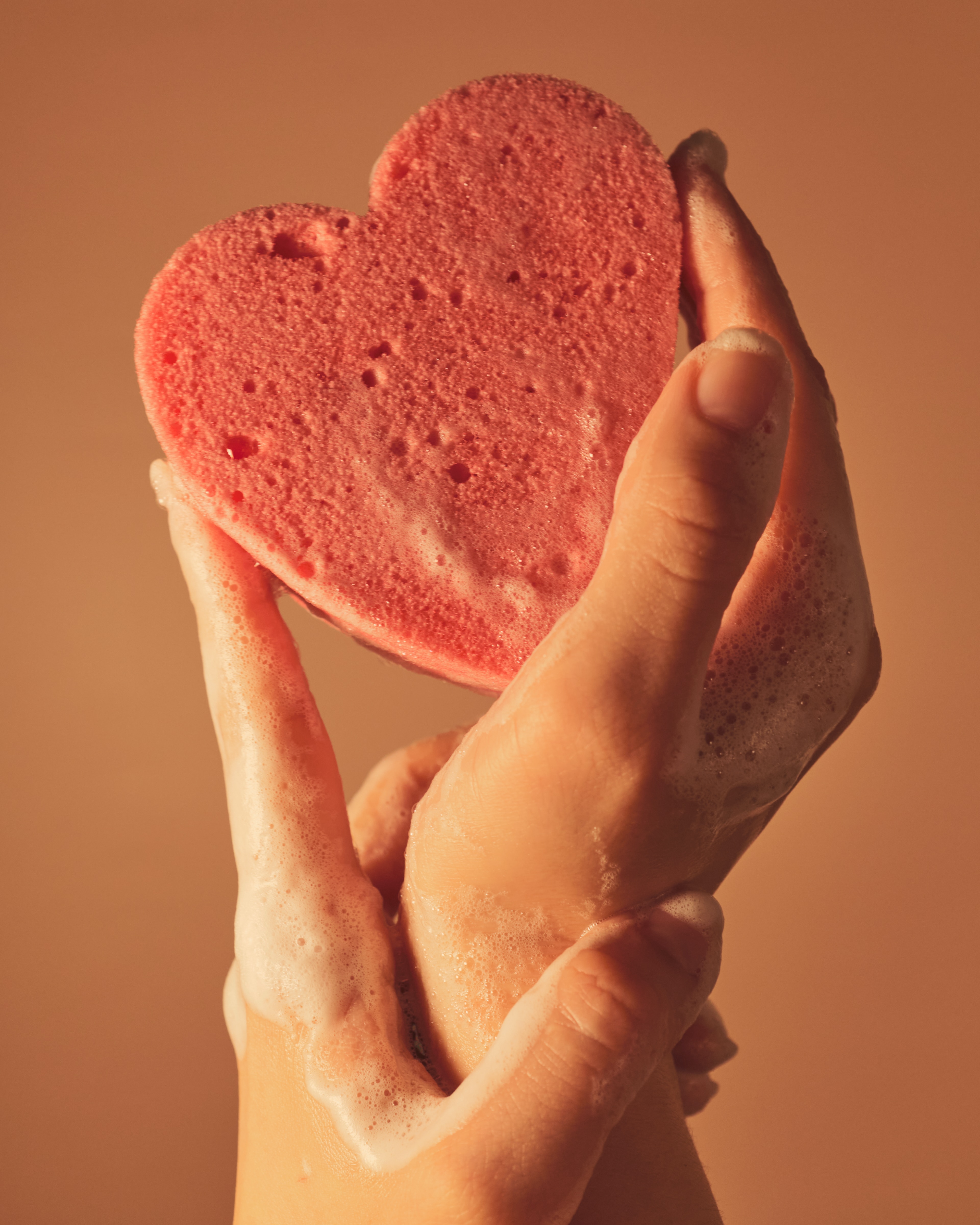 While everyone has the capacity to sense their life force energy, this work is especially important for people like me who are sensitive and/or empathic. Do you relate to being an empath or highly sensitive person?
 If so, we often learned by example to become energetic sponges, soaking up other people's feelings and projections. By learning how to set boundaries with our voice, posture, and energy, we can gradually come more deeply into our power. We can choose what to allow in.
---
To get in tune with the energy of setting boundaries, I will walk you through a practice I facilitate with my clients. First, you get to use your imagination to create an energetic door that you can easily open and close. You can visualize this door in front of you with a doorknob and a latch, and any other details that help it come alive. You are fully in charge of when this door will open to let something in, and when it is closed to keep something out.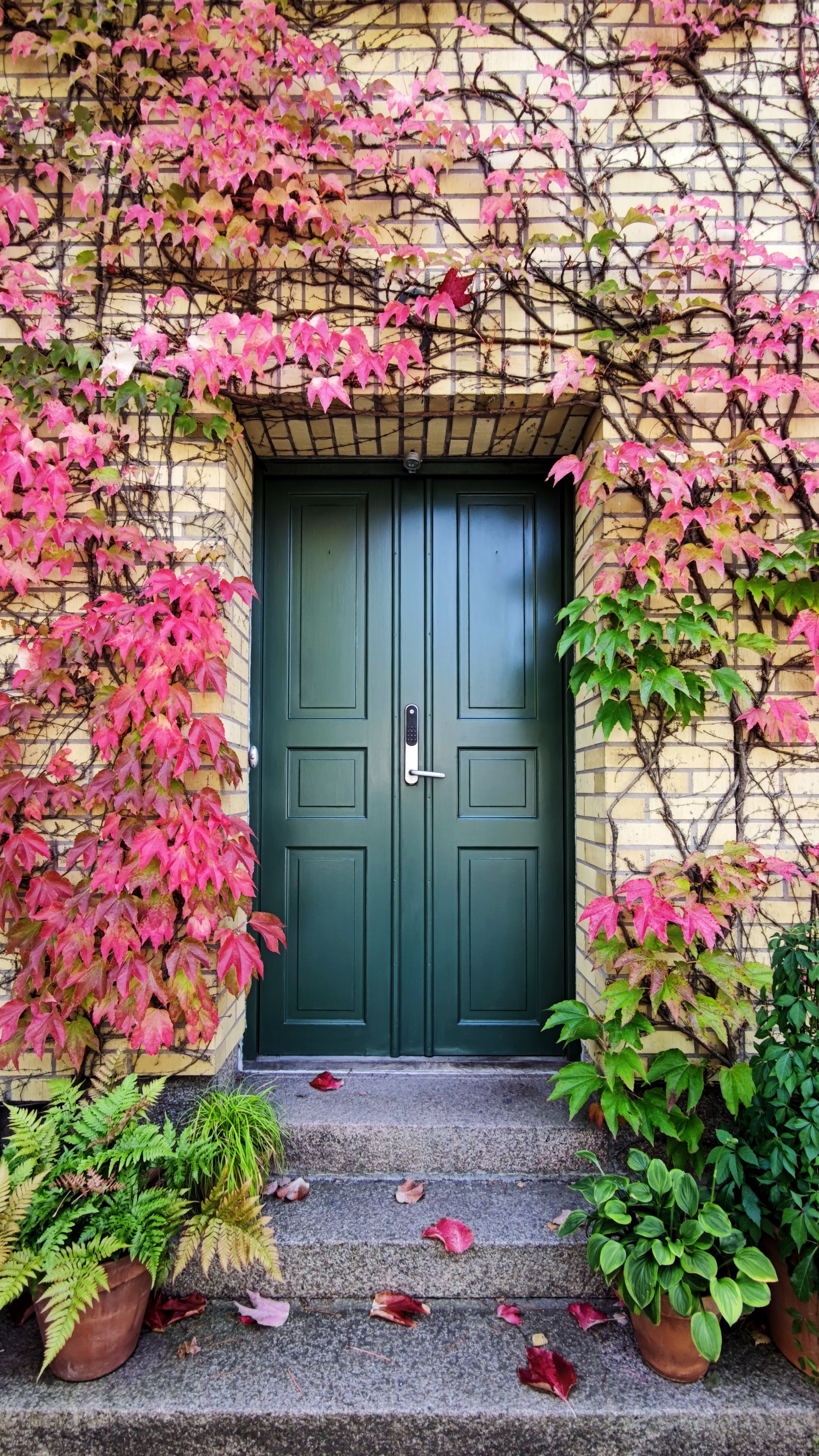 Then you can imagine something mild that would feel like a "no" in your body- perhaps a food that you dislike, or a type of social situation that doesn't feed and fill you, or a request for help that would be too draining for you to fulfill. Once you have pulled it up in your mind, imagine closing the energetic door. Then you get to practice saying "no" outloud lots and lots of times, experimenting with different volumes and vocal inflections. 
It's also great to let your body get in the game, practicing what a stance of a fully embodied "no" feels like. 
When the time feels right, you get to switch into the practice of saying "yes." Start by imagining an invitation to do something that sounds and feels fully enjoyable. It may be really small, such as a friend offering to loan you a novel they loved. Practice opening the door of your energy field to let in that deliciousness as you repeat the word, "yes!" 
Setting these boundaries is super fun to try with a trusted friend or small group. But if speaking up and setting boundaries brings up difficult emotions, I am here to support you with voice coaching- feel free to reach out anytime via the contact page to set up a free chat.
Now I would love to hear from you: when was a time you set a boundary or spoke up for yourself in a way that felt empowering? Leave a comment below, it's super easy and does not require setting up an account!