I used to be terrified of criticism and rejection. Like SUPER terrified. 
And while the fear still comes up sometimes to be healed more deeply, I have incrementally built the confidence to speak up and be heard when criticism and rejection is a possibility.
I want to share a funny story that helped me see that feeling safe to share your voice is NOT about living in a world where the "bad things" like criticism and rejection are eliminated. It's not about being in control all of the time. It's about something deeper…
---
When I was volunteering in Costa Rica at age 22, I bumped up against the question: what is safety? Does it mean living a sheltered, comfortable life without unexpected situations? I could count on predictable days inside the little papaya-colored house I shared with another American volunteer, Gina. I would take the bus to the preschool where I volunteered each morning, come home for a nap, work on the computer, and talk on Skype with my boyfriend Paco (who is now my husband) in the evenings. On Saturdays, we always walked to the local farmers market to buy fresh cheese and exotic fruits and vegetables. Life was pleasant. But I was born with a desire to explore.
 So safety could not just be about predictability for me. 
As Gina and I ventured outside of the city for long weekends, I had to navigate unexpected situations. 
One afternoon we found ourselves in the wildlife-packed Manuel Antonio National Park on the Pacific coast. After a long hike, I cooled off in the ocean and then sat down to enjoy my lunch on a small patch of sandy beach. We had packed peanut butter and jelly sandwiches for the day (we had to make the peanut butter ourselves in a blender back in our little house). There were a few other people on this small section of beach, rimmed by tall rocks on one side and majestic rainforest trees on the other.
The beach was also inhabited by a black iguana, who eyed me curiously as I sat down on my blue sarong. I unwrapped my sandwich. The iguana inched closer, about a meter away from my wet legs. I wondered if I should move. No need to be scared, I told myself. I am one with the Universe, I can trust I will be safe. We sat there for three minutes, the iguana and I, gazing into each other's eyes.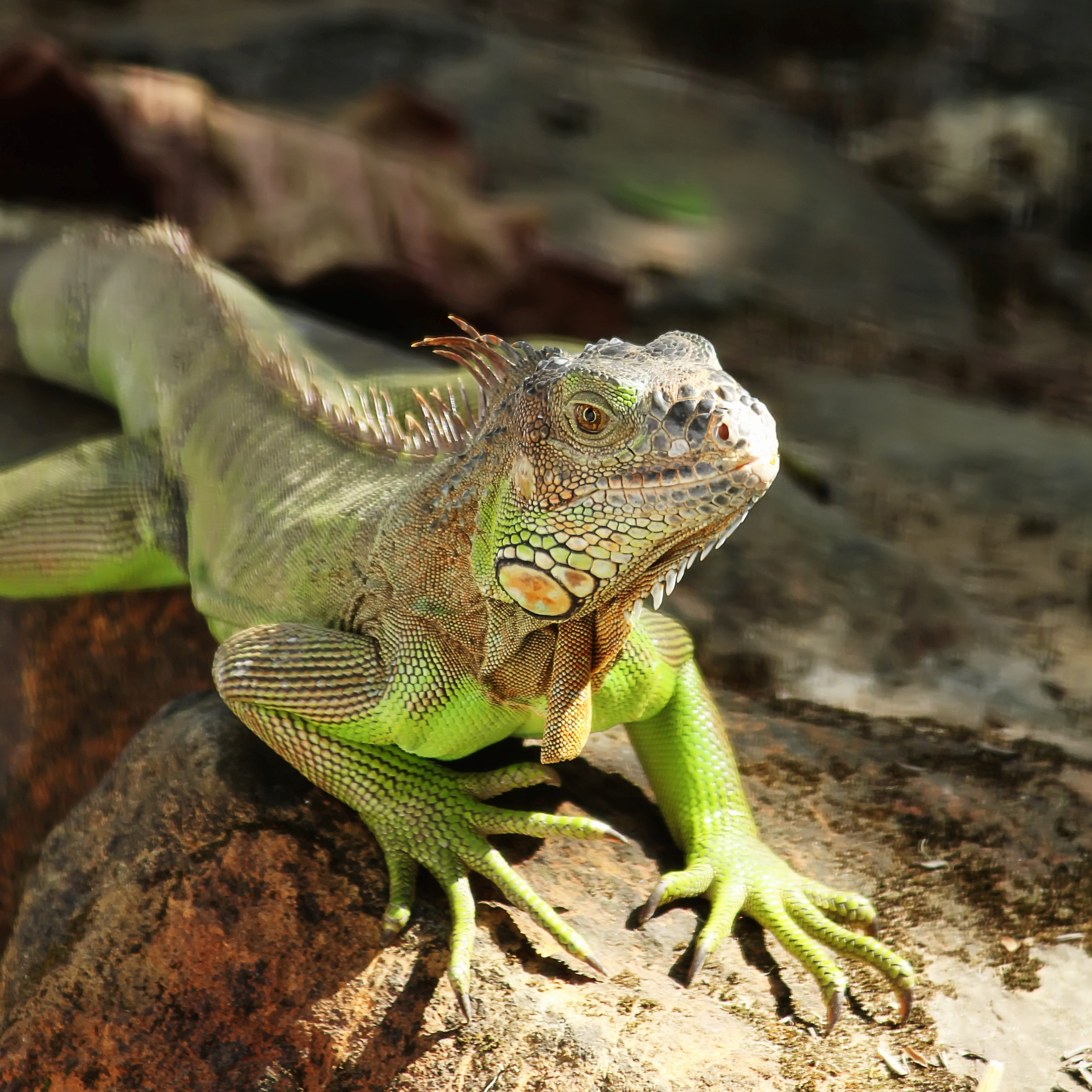 *Not the actual iguana that stole my sandwich*
Then it lurched forward, scratching its way over my legs, and snatched my sandwich into its mouth. I was left stunned and bleeding, watching it escape into the nearby foliage. 
Through my tears, Gina and a kind family helped me rinse the wounds in the ocean water. They would heal soon enough. But how would I recover from this breach of my trust, I cried to Gina.
"I was actively working on feeling safe and cared for by the Universe, and then my lunch got stolen by an iguana! What does this mean?"
"It means that iguanas are wild animals and they like food, Sara. Don't read into it too much," she advised. "You don't have to take everything so seriously."
Despite her advice to forget the incident, I still find deeper significance in the event. Except the message I see now is not what I used to fear: that I am alone and unsafe. The message I take away is that feeling safe does not mean painful or difficult events will never happen again. 
Feeling safe means knowing we will be able to recover, no matter what. We fall down, but we have the resilience, confidence and tools to rise again.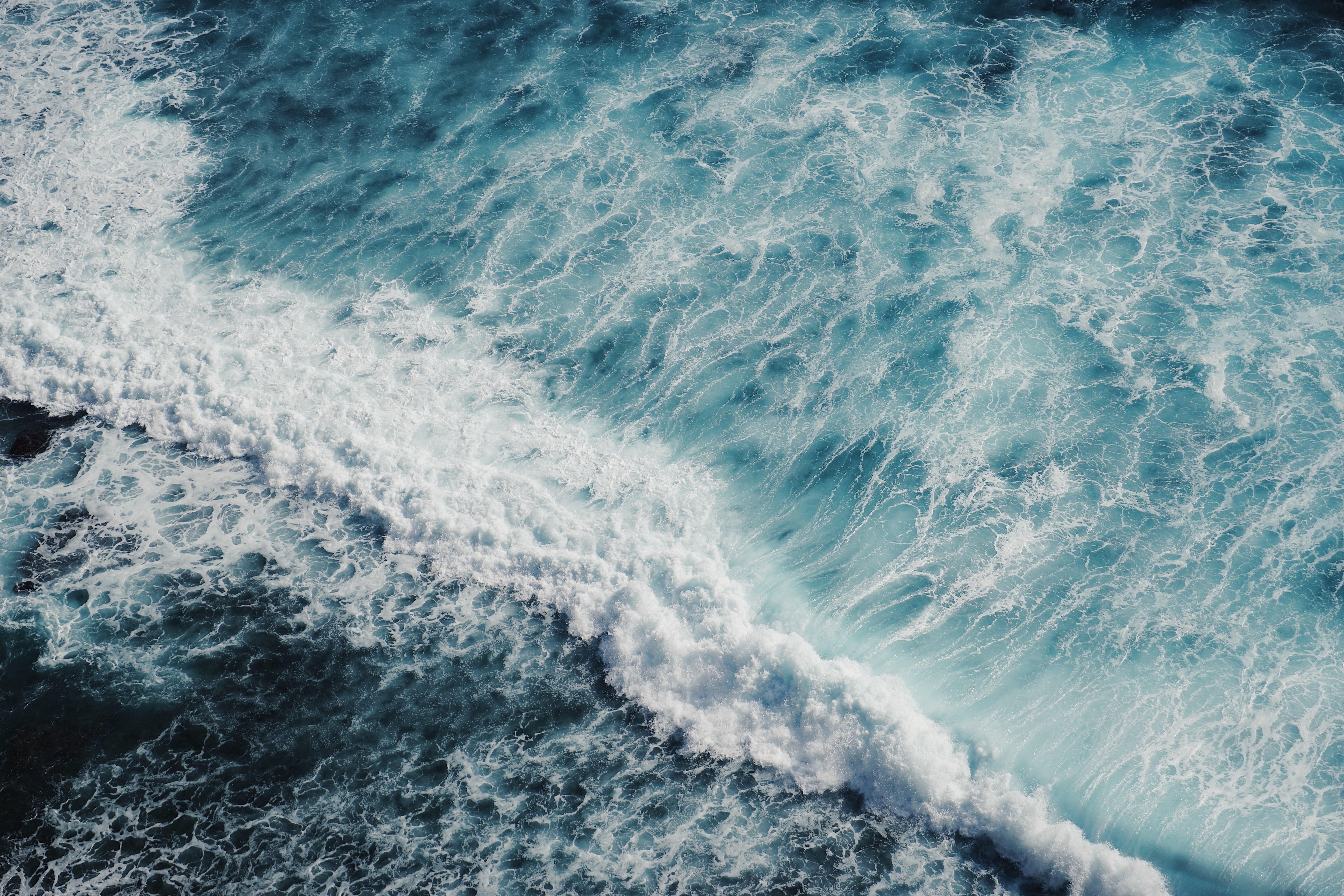 ---
When I speak with women about the process of bringing their voice into the world they rarely point to feeling unsafe as something that is holding them back. They will point to things like being busy, feeling drained, or not feeling like it's that important for them to share their voice. 
They might have built up a story about not being the type of person who can speak up and be seen more boldly (which is an easy assumption to make if you're an introvert, but it's rarely true.) Or they may feel that no one else cares about what they create or what they have to say.
Yet for those who courageously say yes to working with me and empowering their voice from the inside out, they often uncover the need to feel safe when speaking up.
We all experience this story of fear to a lesser or greater extent. In addition to the outside pressures like patriarchy, our insecurities often can be traced back to that one time when we did put ourselves out there, and it was painful. 
In the aftermath, we learned to brush it off. It was so long ago, after all. And it was just people laughing at me, after all. It was just criticism, after all. Sticks and stones may break my bones ...
But every time we feel the urge to set a boundary with another person, 
every time we think of writing a blog post and asking someone to share it, 
every time we consider going to a networking event
or every time we think about public speaking to promote our work or project, the fear and unsafety seep in as a knot in the belly or tightness in the throat.
Quite often, you're probably able to push through that tension and put yourself out there anyway. You are a warrior goddess, after all. 
Yet think how much more flow and ease you will feel once you heal the feelings of fear around speaking up and being heard. Think about the ripple effects that will come from building up your inner resilience and strength to release your roar.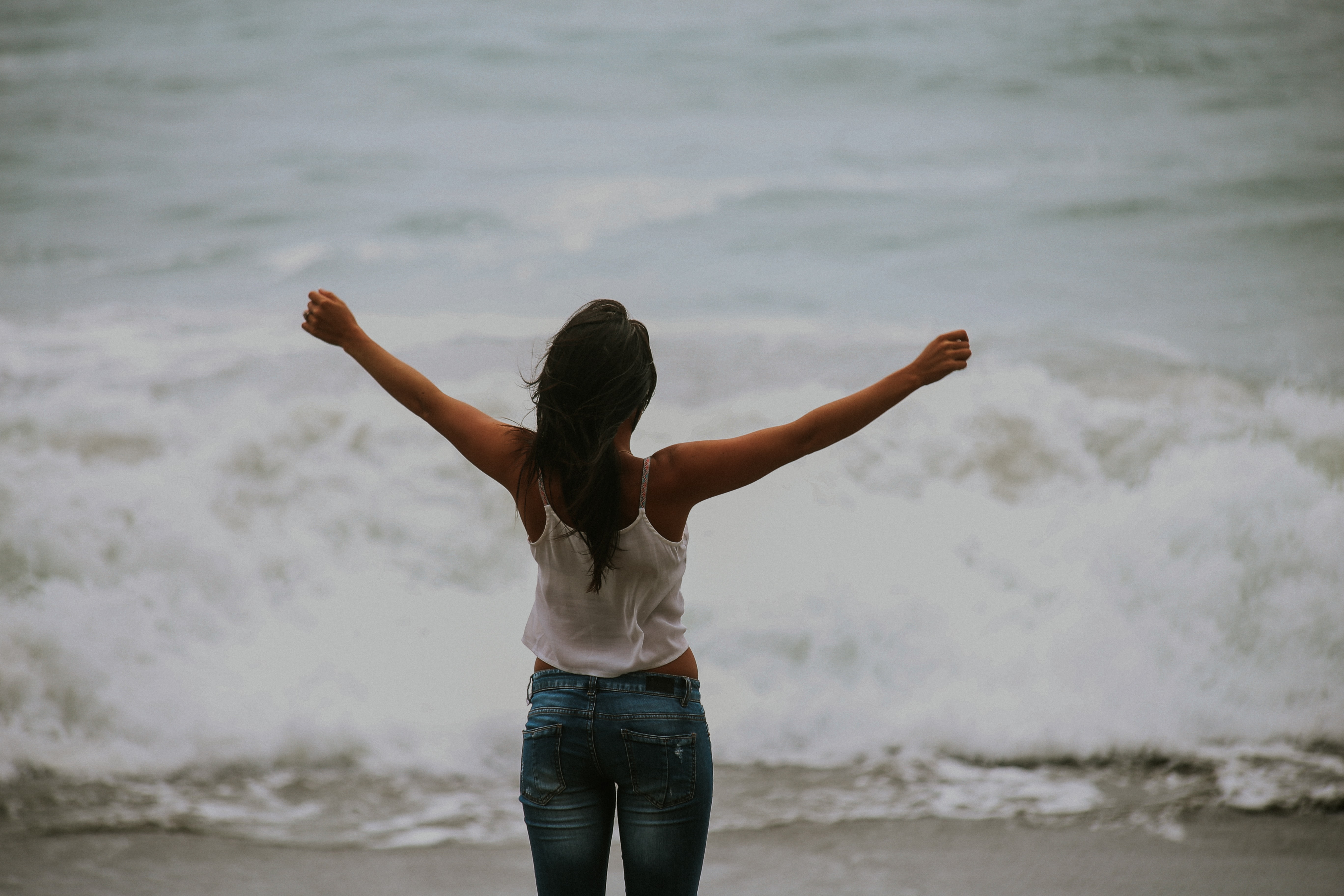 I know you are a deeply-feeling, open-hearted human. Your voice, your message, your business or your creative offerings are what the world needs right now. 
When you show up as the fullest version of yourself who is not afraid to take up space and be heard, your presence can heal the world in right-sized, right-timed ways.
If you are feeling the courageous call to amplify your voice, visit the Voice and Visibility Coaching page and scroll down to schedule a free call with me. If you are interested in Spiritual Singing Lessons rather than coaching, click here.