Can you remember a time in childhood when you spoke your mind without hesitation? When you expressed yourself with joy and ease?  
When you knew you deserved to be listened to? 
You instinctively knew how to express yourself authentically.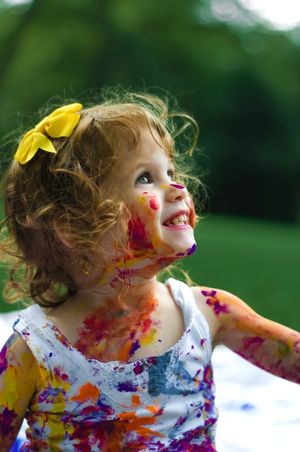 Yet somewhere along the way you internalized the message that staying small was safer.  
The harshness of the outside world made your voice go unnoticed.  
Perhaps you began to feel like it was selfish to express yourself fully or focus on what lights you up inside.  
Your dreams became less important than other people.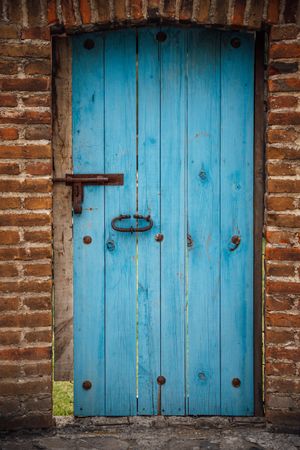 The process by which you learned to play small with your voice may have been subtle and hard to pinpoint. Or you may have clear memories of experiencing dismissal, disrespect, discrimination or trauma that caused you to stay pleasing and palatable.  
No matter what you have experienced,  
your innate power and confidence still lives within.  
Your ability to shine in pure, joyful self-expression is waiting to emerge like a seed in the ground.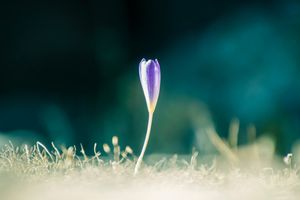 Voice and Visibility coaching provides a safe container for this glorious seed of your voice to receive the nourishment it needs to sprout and grow into a deeply rooted tree, so you can speak up and promote your work or creative project with ease. 
If you are curious about how greater power and presence can emerge through your voice, find out more about working one-on-one with me here.
Tags: voice coaching, visibility coaching, singing lessons, healing your voice, healing after trauma, women speaking up