Back when I first started writing songs 16 years ago, I was very concerned with what people thought of my talents. Without realizing it, anytime I shared a song I would be subconsciously scanning the faces in room for evidence that my voice made an impact. That it mattered. 
Because if someone else thought my song was worthwhile, maybe I would feel worthy. 
Clearly, I was living the "tortured" part of the tortured artist stereotype. 
It's been a long journey of healing my self-worth so that I could share my voice with more confidence and authenticity. And one of the most powerful tools I discovered for unleashing my radiant self-expression is … 
Inner Child Healing!!! 
Yay! 
That's why working with the tender, young parts of ourselves is one of the pillars of the work I facilitate to help people deepen their confidence in their voices. 
I got to share this magical healing wisdom on a recent podcast episode with Mary Alvizures.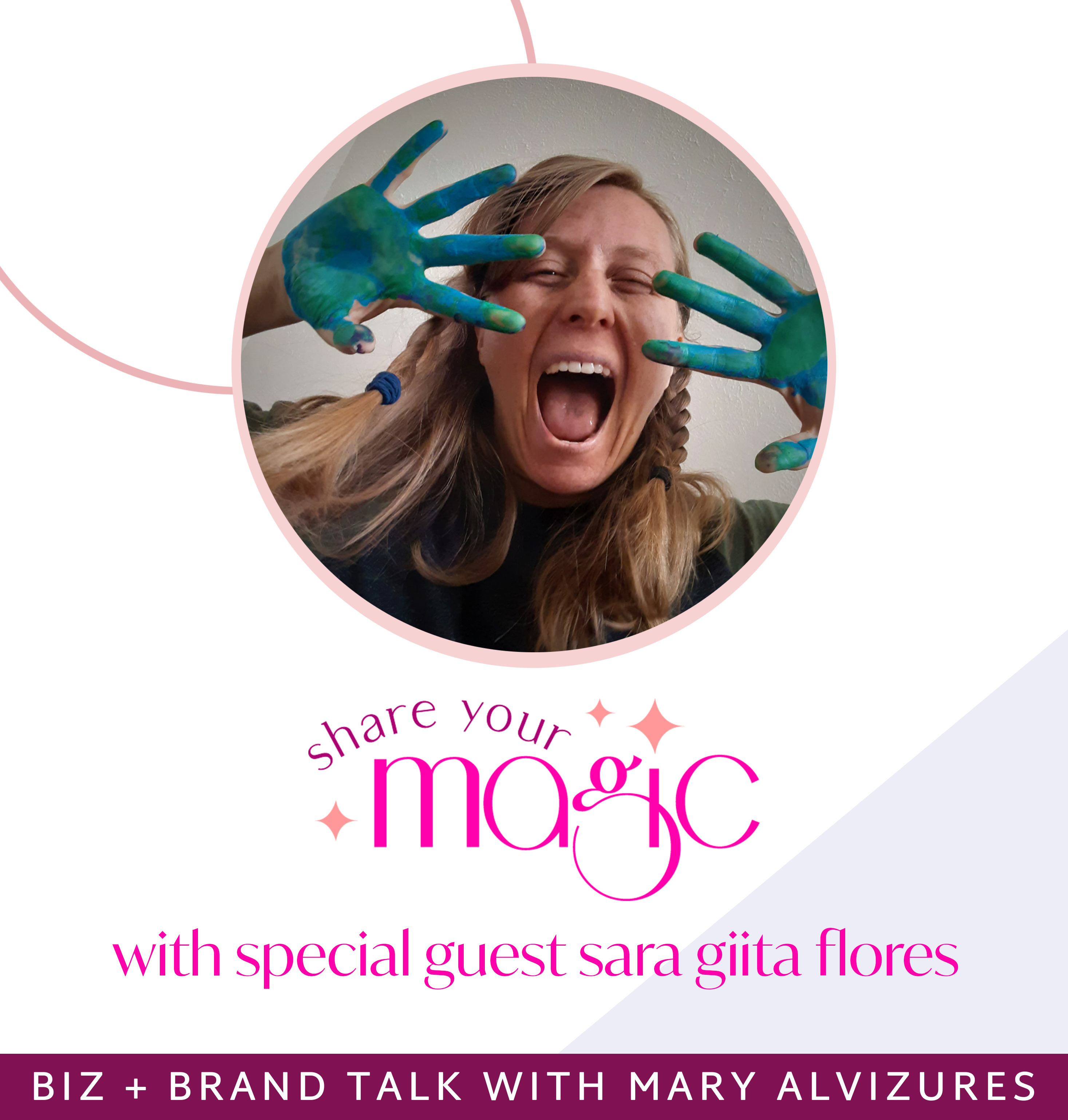 I experienced so much laughter and an overflow of love coming through my voice during the interview. 
Plus listeners will get to witness the amazing uplifting synergy between Mary and I! 
I invite you to tune in to find out . . .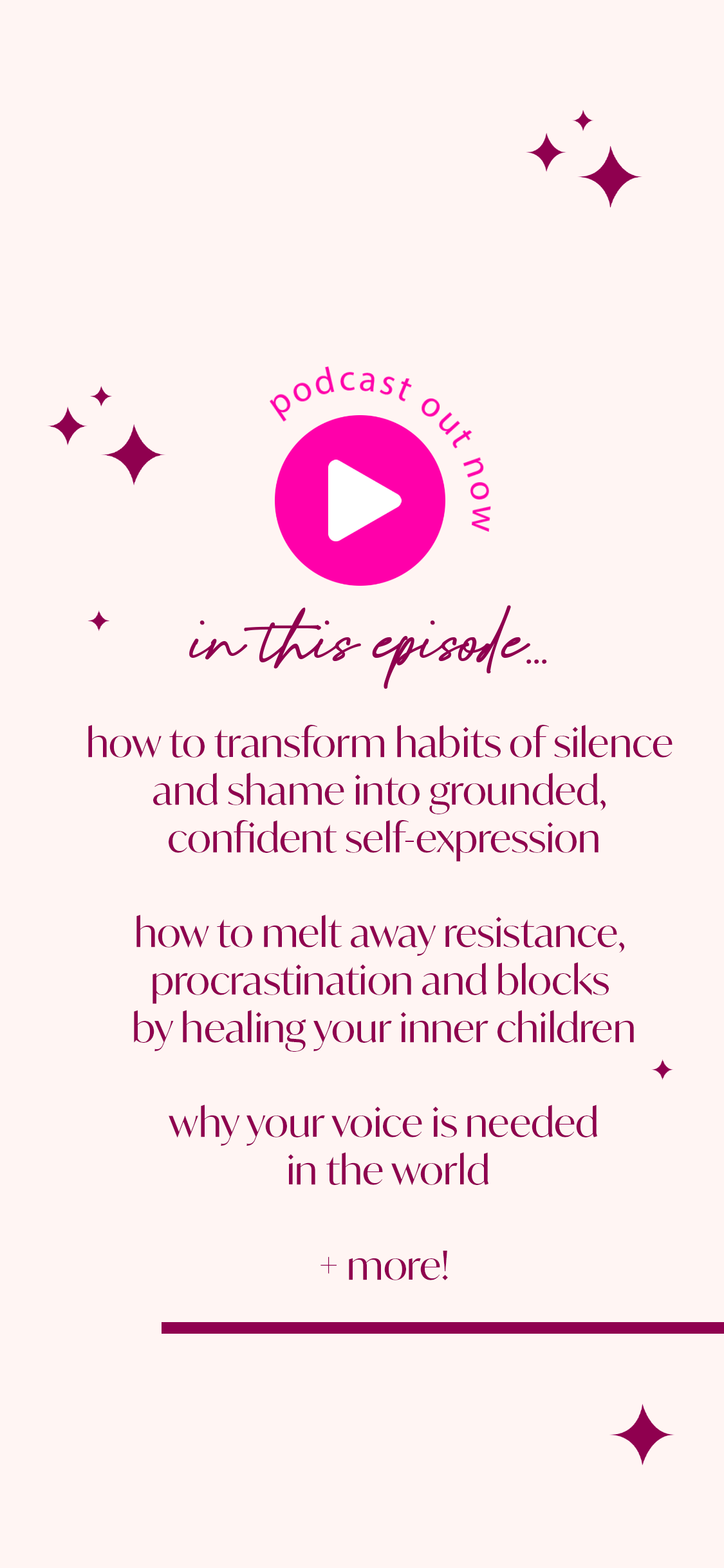 Listen on Apple Podcasts: https://podcasts.apple.com/us/podcast/radiant-self-expression-with-sara-giita-flores/id1523600970?i=1000577338246 
Listen on Spotify: https://open.spotify.com/episode/4YcCzww5fD4Q7aZQuUCmYV?si=ZD6iuj32QbW96zfkjDrLAA 
If you feel called to listen, I would love to hear how it resonated with you! 
Tags: Voice Lessons, Vocal Empowerment Coaching, Singer/Songwriter, Inner Child Healing, Confidence in Your Voice