You are worthy. Who you are inside is just right. You belong in your radiance. You don't have to earn or prove anything, because you are already enough. 
As you read those words, what comes up for you? Do you feel open to receive affirmation of your wholeness? Is there perhaps some skepticism or doubt coming in? Does discomfort arise? 
Any and all reactions are valid. Because these words of worth are easy to say and more challenging to embody, I shot a video to ground us in the experience of our worth, giving space for those doubts and discomfort.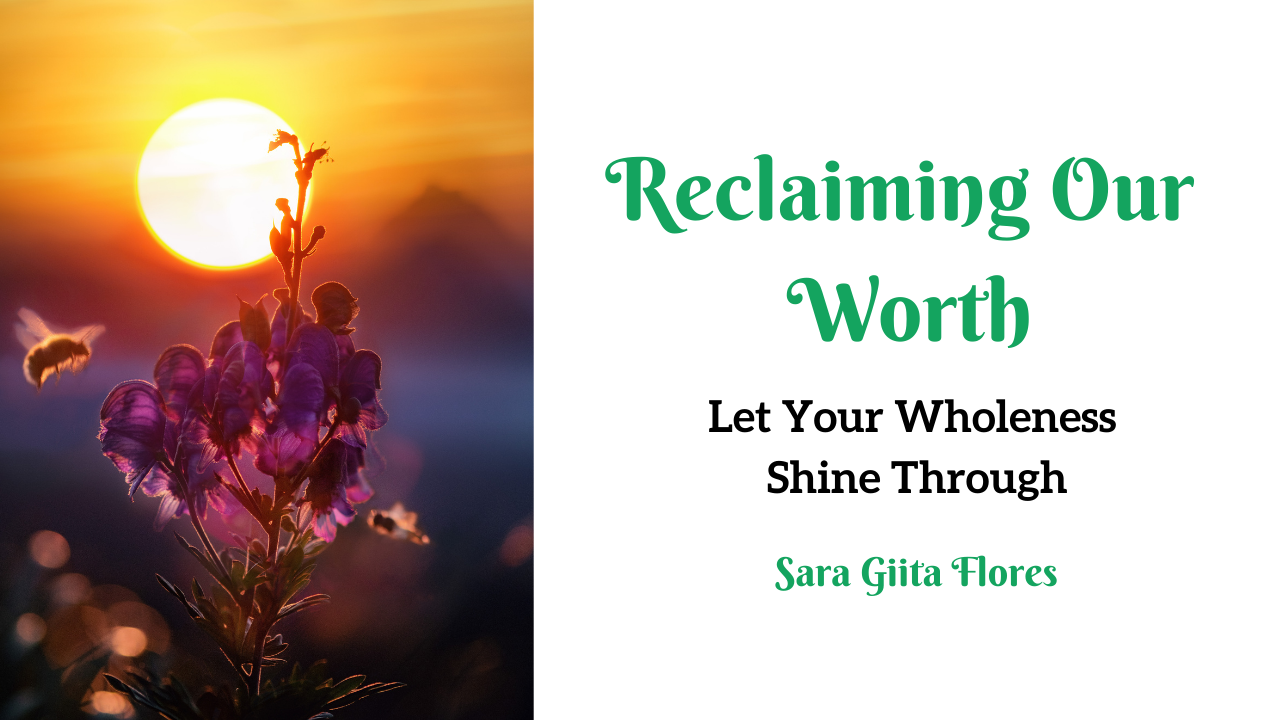 Click on the picture or this link to watch: https://youtu.be/zhtux0McGa0 
Let me know how it lands for you!