I have been telling myself I have just been too busy to write. Everything else on the to-do list felt much more urgent than this humble blog. But the truth came out this morning, when a compassionate friend told me she enjoys reading every post but noticed the blog had stopped recently. As my eyes misted over I said, "I guess I have been asking myself why I am doing this. What is the point?" 
Yes, that was the deeper truth behind my claims of being too busy. In my internal excavation, my shovel ran into another layer of unworthiness. When I feel that hard barrier my first instinct is always to give up. I back away and tell myself whatever I am trying to do is not worth it. In this case, I felt the emotional labor of writing and sharing my feelings was not going to make a difference in the world. 
But as I let the tears fall as I spoke the truth to my friend, I saw clearly that I do not need to live forever in fear of that layer of unworthiness. Because once I have rested my muscles and stepped away from my obstacles, I see the shovel is not my only tool. How could I forget the waters of love and self-compassion? My friend's encouraging words reminded me that I can soften any seemingly rock-hard barrier with love. She said, "Don't ask why. Just keep creating. If it helps just one person, you are making the world a better place." 
Once again, kindness is what keeps me going.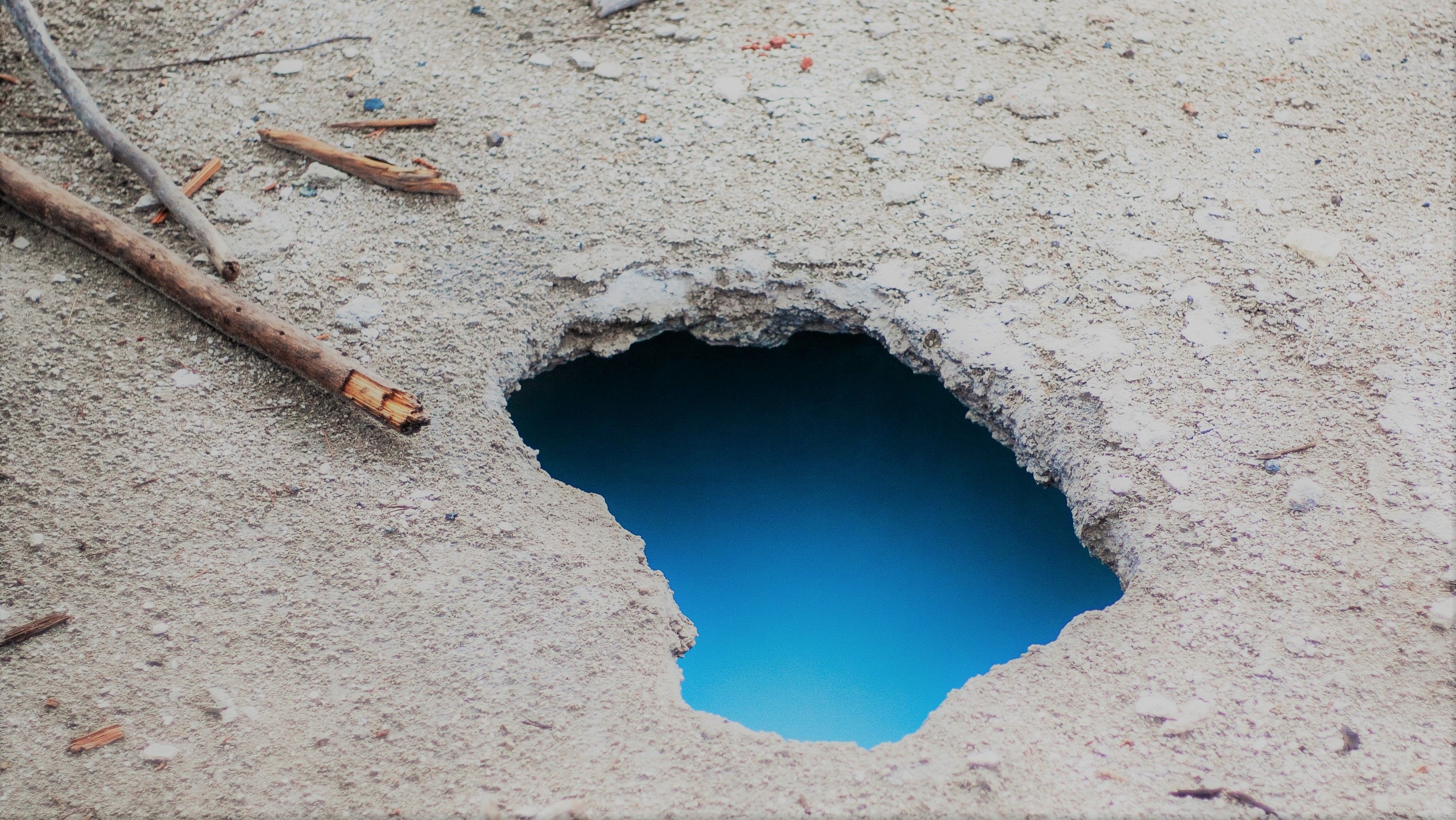 Photo by James Fitzgerald on Unsplash
As I write this I am on a bus going over the foggy Golden Gate Bridge, at the end of a very meaningful visit with my two dear friends in California. And rather than being seeped in unworthiness, I am overwhelmed with gratitude. Because I am surrounded by people who keep choosing kindness and bravery, even in the face of suffering. And we are willing to keep creating, keep giving, and keep showing up for each other to spread love in the world.