I am flinging open my arms to welcome in a more playful attitude. I can get pretty serious and heavy with all this life stuff, and it feels amazing to shake off my self-imposed shackles.  
I am in the process of clearing out my past attachments, and one particular person who was the target of my judgement came dancing up in my memory. His name was Caleb, and he was a fellow music major in college. This guy irked me like no one else. He rarely showered (granted, that was not unusual for guys at Lewis & Clark College) and often made a point of sitting next to me in music history class. Though I had heard he was from a ridiculously wealthy family, he never bothered to buy the textbooks and therefore would ask to scoot his desk close to mine to share my book. I am laughing just remembering how much he pushed my buttons.  
But now I see it was more than the annoying habits that got to me: it was his carefree spirit. He could be found in the hallways playing wacky instruments (usually made of gourds or intestines). He always seemed unconcerned about the future, grades, or other people's opinions. And that is what rubbed me so hard: I was obsessed with those three. I was controlling, and rather than facing that part of me longed for a drop of his carefree attitude, I judged him.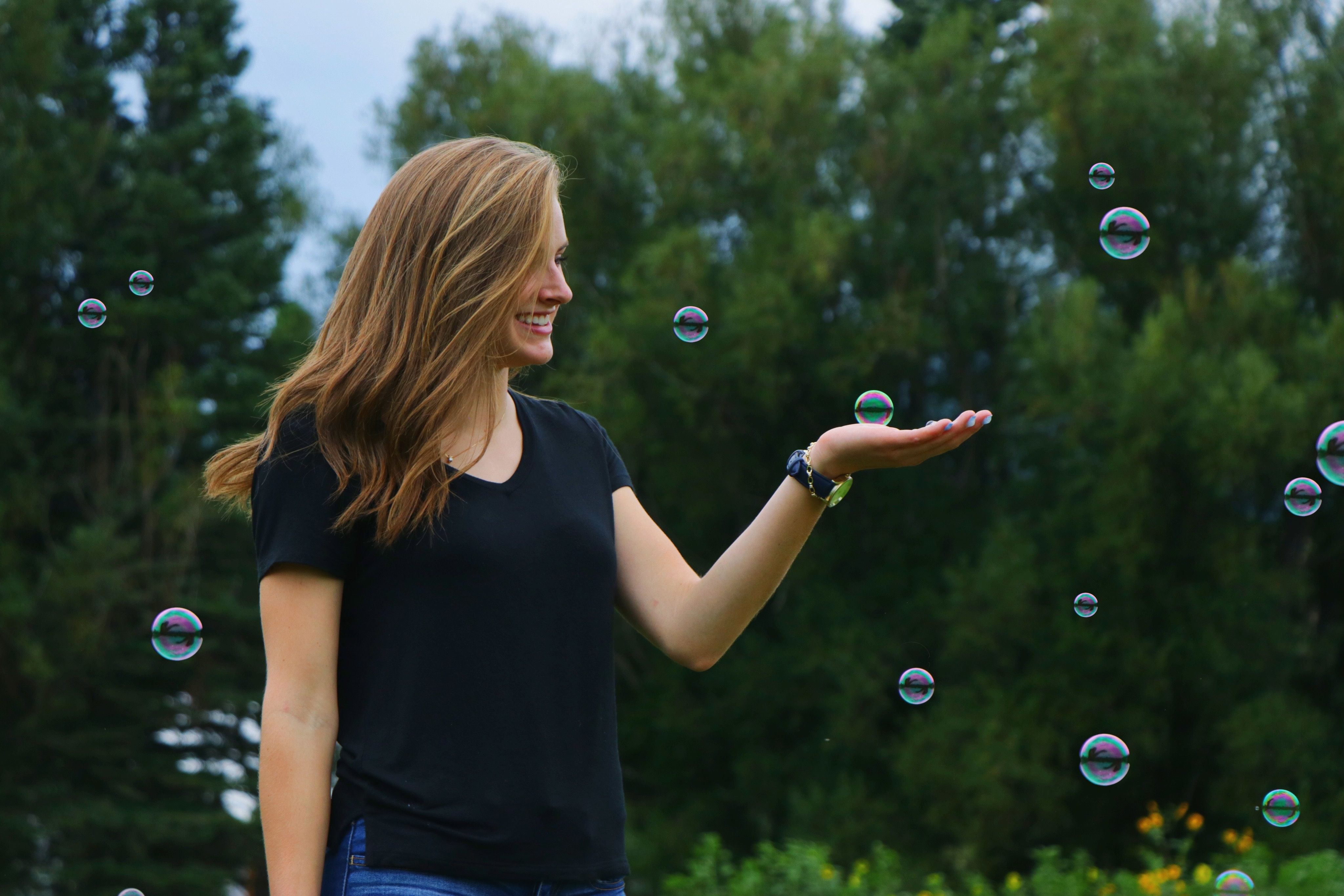 Some of you may remember a previous post called, "If I have judged you, I am sorry." I explored how being harsh and critical of others is a reflection of being harsh and critical of ourselves. For a few moments, we feel righteous and superior when we express a judgement. But it does not diminish the self-loathing that may be hiding out in the dark corners of our psyche.  
So now I can laugh and see that I am always going to stick with my routine of regular showers, but I can let in some playfulness as well. Inside our judgements is a clue to a part of ourselves we are keeping in the shadows. With self-acceptance, we can free ourselves and let love take over.  
I see this happening on a collective level as well: a certain political figure is bringing to light the unaddressed racism, classism and misogyny in our culture. We can get stuck in flinging judgement and criticism back and forth, or we can choose to love our imperfect human family. Now I am not saying we should condone hurtful actions. Not at all. I am just asking us to remember that hatred exists because of fear, and the only way to fill that void is with unconditional love.  
Loving politicians is a pretty tall order, so it is a good idea to start with loving ourselves. Then we can move on to loving the irksome Calebs in our lives, and someday we may even feel we can be like Dr. King and offer love to the people who spew hatred.  
We can see there is a new possibility for humanity, and it has been emerging into the light long before the Beatles sang, "All you need is love." What more is there to say? Love is all we need.